Currently I am working on a new scarf-for ME!
I am excited about making something for myself that I have been wanting for a long time.
I have a hunch though that a few of my favorite people are going to want one too!!
They will make cute Christmas gifts-so girls let me know what color you want!?
My inspiration came from a 2 photos found on Pinterest.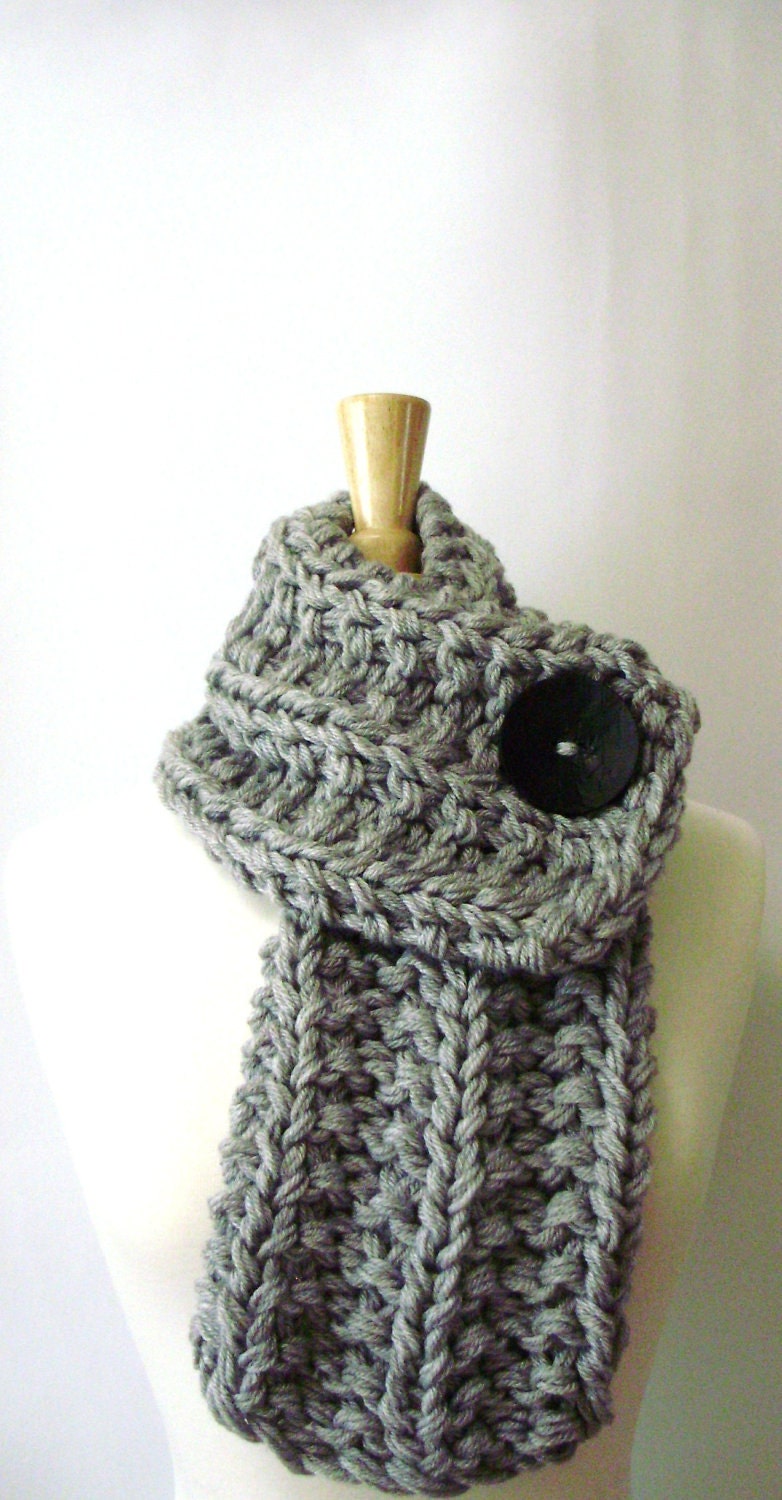 Source:
www.http://www.ravelry.com

/
I just began crocheting the scarf last night.
I am going to work on it tonight too and then hopefully
by this weekend it will be ready for a big chunky button to be added!
I LOVE the color!!
It reminds me of robin egg blue!!
It is the simple things in life!
Is anyone crocheting or knitting anything good lately!?