Today the sun is shining and it may be cold outside
but seeing the sun shine bright in the sky just
puts a smile one my face!!
I only have 2 days till my first craft show!!
This week I have been pulling late nights
getting last minute items ready.
To say I am excited and nervous is
an understatement but I have come this
far and have put alot of hard work into
all my products and I am excited
to share them with others

!
It's crazy to think that this weekend I am stepping
out of my comfort zone
and
starting a new
adventure and
I CANNOT WAIT!!!
Tonight I plan on making a strong pot
of coffee and pulling last minute items
altogether
once and for all!!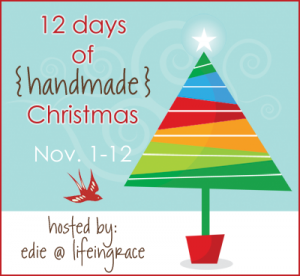 I hope everyone has a great day and
enjoys the sunshine

!!
Stephanie
:)